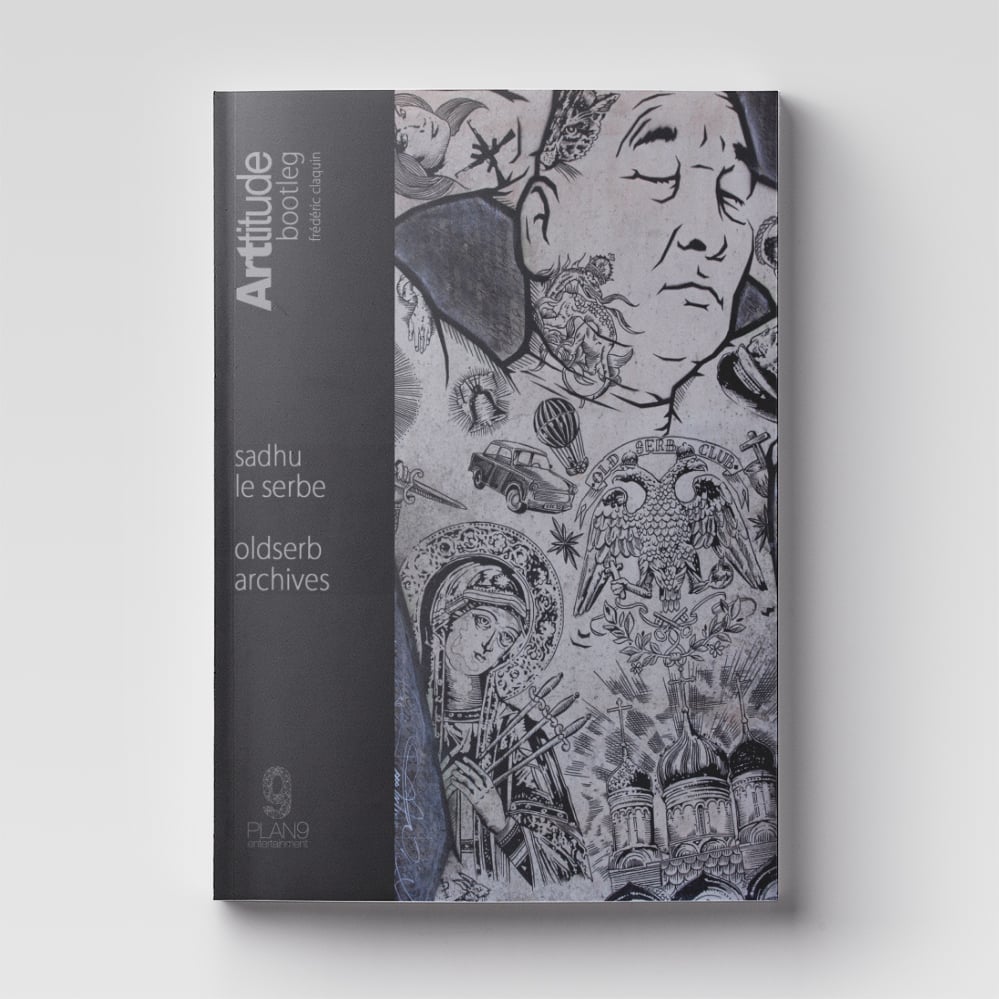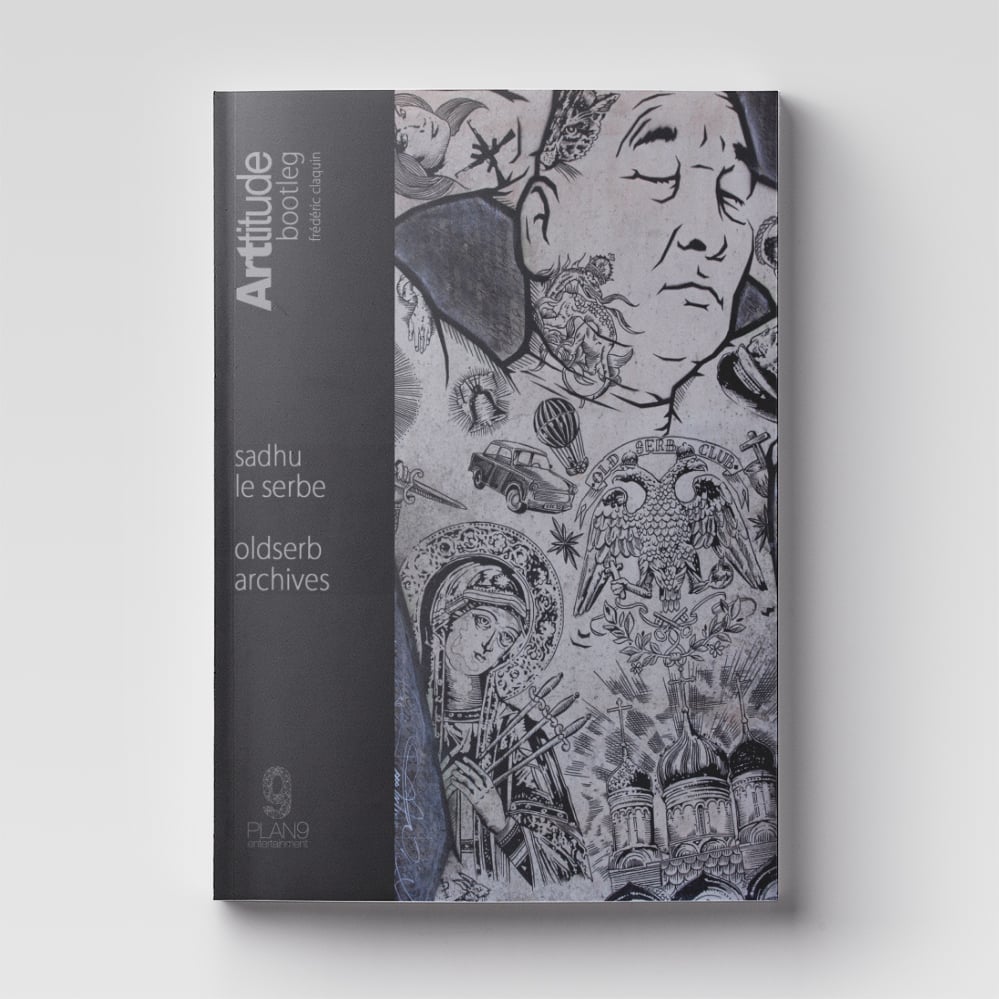 OldSerb Archives - Sadhu Le Serbe
€15.00 / Sold Out
Christophe Klain, plus connu pour ses exploits divers et variés sous le nom de Sadhu, est l'un des tatoueurs les plus créatifs de sa génération, au style inimitable, passionné d'images et de calligraphie. Son passé de pochoiriste l'a amené à faire partie des invités de Banksy au fameux Cans Festival de 2008 (aux côtés de C215, Jef Aérosol, Vhils, Blek le Rat et bien d'autres). L'homme, dont la discrétion et la gentillesse n'ont d'égal que son talent, a déjà fait l'objet de plusieurs publications dans des artbooks de renom : Tattooisme 2, Arabesque : Graphic Design from the Arab World and Persia, Tattoo Hand book 1 et 3, Paris Graffiti, Arabic Graffiti ou encore Paris Pochoir. Il ira même jusqu'à réaliser les couvertures de Stencil History X et ARTtitude 1 !
Tirage limité : 500 exemplaires
Auteurs : Frederic Claquin
100 pages, softcover
Editeur : Plan9 Entertainment
ISBN : 979-10-93398-05-1
Date de sortie : 10 Décembre 2014
Prix Public : 20,00€
Sadhu le Serbe - OldSerb Archives from Fred - Plan9 Entertainment on Vimeo.